TAKE CONTROL OF YOUR AIM
KILL MORE. DIE LESS.
RANK UP FASTER.
Used by legendary VALORANT Aim Gods like TenZ and Yay, Aimlabs is the fastest way to consistently hit headshots and climb the ranks.
Meet your AI coach, Discovery
Train with an AI that knows your gameplay, offers advice, and generates custom tasks.
Train for Valorant your way
1:1 map recreations, crosshair placement training, premium modes, advanced metrics and more.
Access to Proguides
Train like a champion. Learn from the greats. Get access to the best gamers out there and partner with them to become a master yourself!
Exclusive Deals
Exclusive Deals 50% off all skins monthly, premium tools, and more.
Plus means plus
We're always adding new features, with more on the way!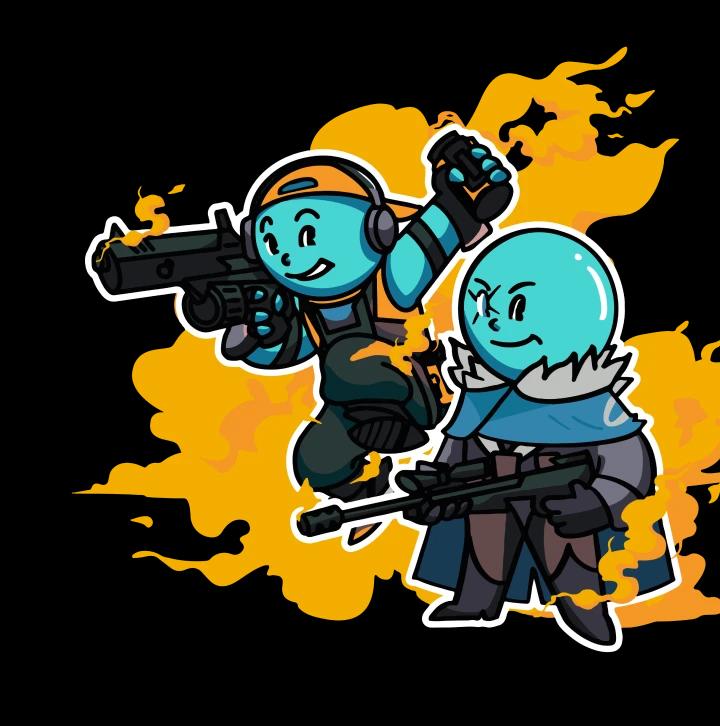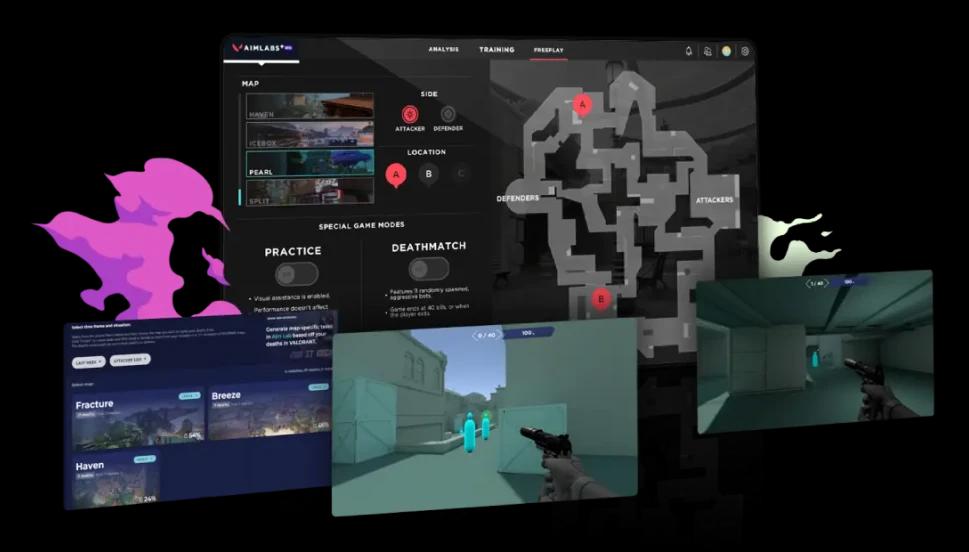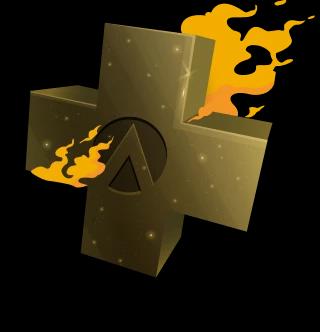 UP YOUR GAME WITH
VALORANT TRAINING
Link your Riot account to get:
VALORANT training tasks

1 to 1 Map Recreations

Personalized Feedback

Crosshair placement training