Weldon Teaches Optimizing Your Performance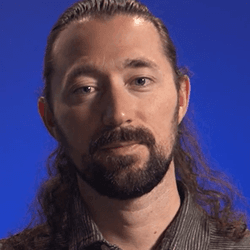 Weldon Green
Weldon helps you understand the crux of his work in professional esports by:
Defining Mindfulness and its application in sports & esports

Outlining the benefits of Mindfulness and focus training

Mindfulness techniques for extracting maximum value out or your training

The importance of facing your mistakes and accepting reality

Aimlabs Challenge
Following Weldon's advice, review 1 VOD each day this week and pick out your 3 biggest mistakes in each one. As a follow-up go back through each VOD to visualize your mistakes down to the motor control involved to visualize what the correct action would have been (i.e. mouse movement, character control, flick, etc.).