Offensive Legends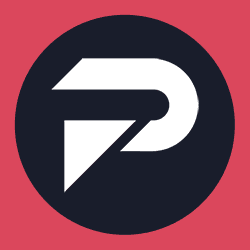 ProGuides
7 Video lessons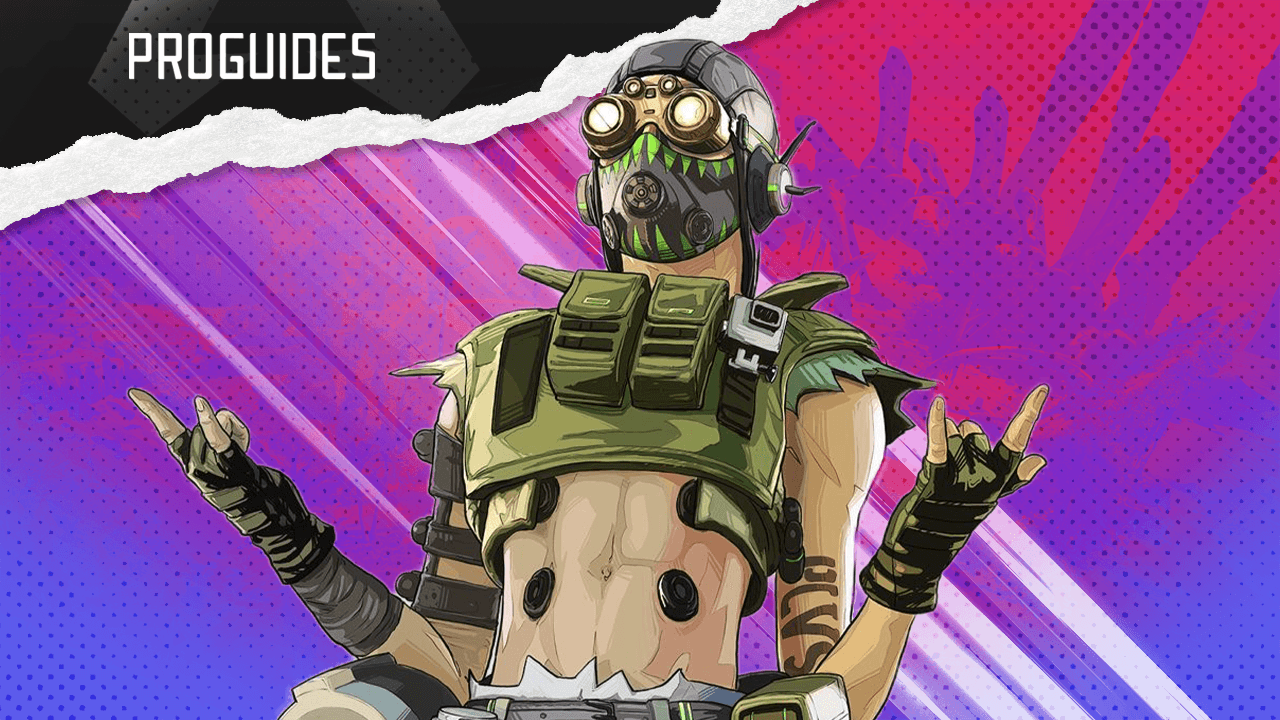 Public release date: 11/30/22
Offensive legends bring engage utility and firepower to their team. In this playlist, you'll learn each of them individually with some secret tips and tricks to make the most of their abilities.
The Rebel Warlord of Apex Legends, Mad Maggie, is perfect for bringing the fight to your opponents. Our Legend Guide will help you learn everything there is to know while preparing you to bring down the wrecking ball on the competition.

Looking to catch unsuspecting opponents off guard? The Incisive Instigator, Ash, could be the Legend you have been needing to track down and engage on your foes. This Legend Guide will help you learn the basics of Ash, while also gaining the insights needed to master the Season 11 legend addition.

Players wanting to make an explosive impact on their Apex Legends matches should look no further than the Explosives Enthusiast, Fuse. We have compiled all of the information, tips, and tricks that you'll need to level the playing field with the munitions expert.

Ranging from crowd control to overall mobility, the Gravitational Manipulator Horizon boasts one of Apex Legends' most well-rounded and powerful kits. This Legend Guide will run you through the essentials as well as the finer details needed to spacewalk your way to victory.

With the ultimate kit for players looking to step up their looting game, Loba can spot and grab the best gear within reach. This Legends Guide will teach you all there is to know about the Translocating Thief, including tips and tricks you would only expect to find on the black market boutique.

Mirage can be a tricky legend to learn, so in order to help you we have put together a Legend Guide that will help make sure that only the competition is getting bamboozled. Get the overall breakdown on the Holographic Trickster, with all of the advanced information you will need to become the life of the party.

Armed with some of the most versatile mobility in Apex Legends, Wraith may be exactly what you have been looking for to run circles, or portals, around the opposition. Check out this Legends Guide to get all of the ins and outs of the Interdimensional Skirmisher.