Fruity Teaches Rocket League Fundamentals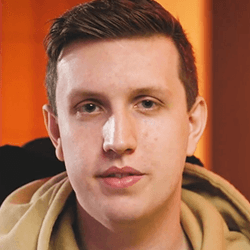 Fruity
Team Coordination
Lesson 8
Fruity teaches you the dynamics of teamwork in Rocket League by:
Highlighting various teammates' playstyles and their respective goals

Explaining proper coverage and pass plays between teammates

Improving your understanding of good synergy and how to build advantages with it

Helping you read your enemies and adapt to their tendencies

Aimlabs Challenge
Throughout your next 3-5 matches, use the learnings from this chapter and pay close attention to the playstyles of your teammates. Do they tend to play more aggressively or defensively? How are they positioned? Do they appear more comfortable in the air or on the ground? Developing these analysis skills will give you a better understanding of how to adjust your own playstyle during games to better compliment your teammates.