Apex Legends Season 15 Primer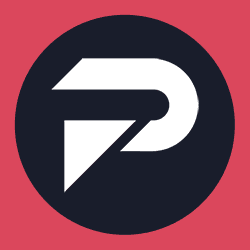 ProGuides
5 Video lessons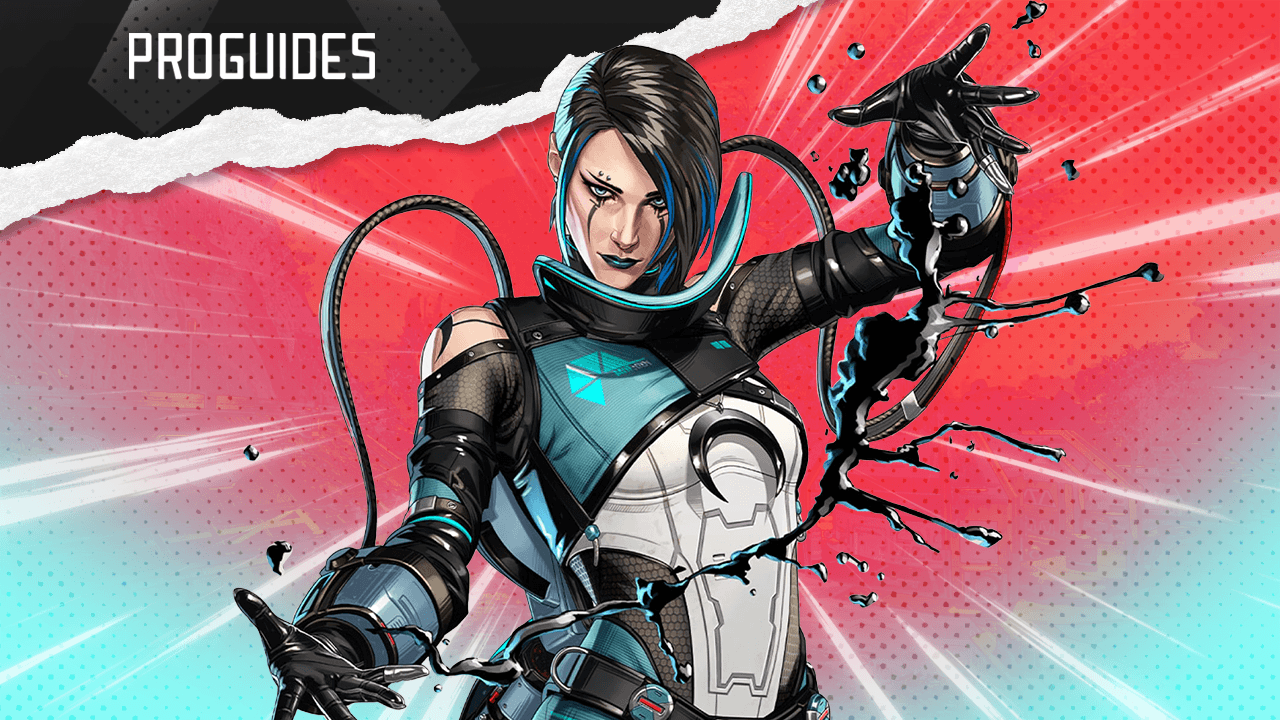 Public release date: 11/17/22
With the additions of the new legend Catalyst and the Broken Moon map, Apex Legends Season 15 has shaken up the game as we know it. Check out our Season 15 playlist for guides on the new additions, as well as tier lists and change logs that will help you get all caught up!
In our High Elo Season 15 Tier List you'll learn the best legends for high-ranked games in Apex Legends. The legends are ranked based on the value they bring to your team compared to other legends. Keep in mind the legends shown in this video are recommended for higher-level players, so it is assumed that you understand how to play the legends shown proficiently.

Season 15 has introduced new changes and balance adjustments to Apex Legends. Check out our Legends Tier List to see where your favorite Legends stack up in the new season, as ranked by our experts.

In our Divided Moon map guide, we run you through everything you will need to know about Season 15's newest battlefield.

It can be a daunting task to learn a brand new Legend heading into a new season, so we're taking the hard part out. This Legend Guide will run you through Catalyst and the tips and tricks you will need to take on the competition.

If you're not the type of player who wants to sit down and read through patch notes, we've got you covered. We have outlined all of the changes that have been introduced in Season 15 and provide you with everything you will need to hit the ground running.