Valorant Aim Series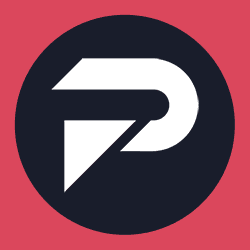 ProGuides
5 Video lessons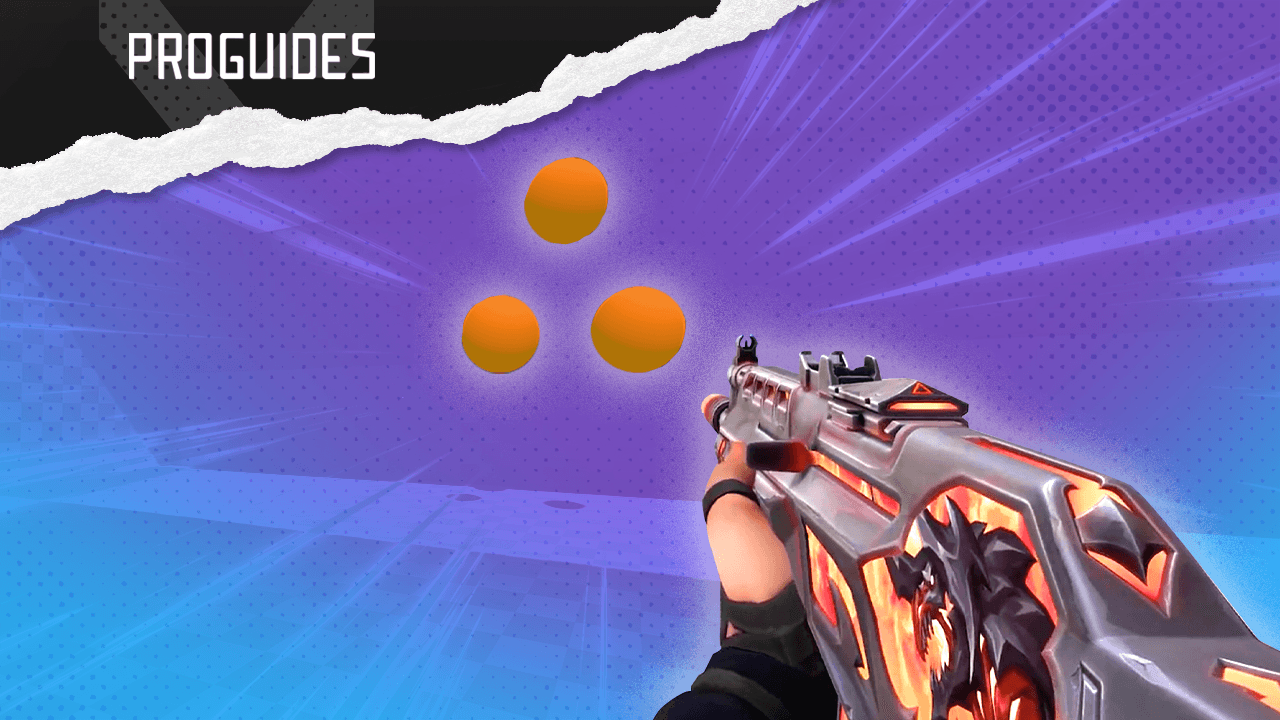 Public release date: 11/29/22
Aiming is one of the most important mechanics in Valorant. In this playlist, you'll be provided with a few ways to practice your aim and see noticeable improvements through Aim Lab's aim trainer and Valorant's practice range.
When you begin to tackle aim training, it's critical to understand how to import your settings and customize your experience. In this video we will explore how to approach your settings, providing you with a reliable baseline to begin fine-tuning your perfect settings profile inside of Aim Lab.

While we all understand that aim training can be beneficial, you may wonder if external aim training can provide significant improvements over simply playing the game. In this video, we will take a deeper look at that question and break down how you can utilize Aim Lab in a way that will be beneficial to you and your training regiment.

At a glance, aim training may seem very simple and straightforward, but optimizing your aim training to get the most benefits possible isn't as easy as it sounds. This video will show you some of the more common pitfalls that players fall into with aim training, alongside guidance on how you can avoid them to get the most out of your training time.

You have probably come across videos of players such as TenZ putting on a clinic in Gridshot, but did you know that TenZ uses a more complex training regiment that helps keep his skills sharp? This video explores TenZ's Aim Lab training playlist with a breakdown of how each drill can help you master your aim and your game.

In the final video of the Valorant Aim Series playlist, you'll learn some of the most up-to-date fundamentals for improving your aim. Covering topics such as raw aiming ability, movement, and weapon interactions, with suggestions on how you can improve each aspect of your aim in order to become a more lethal player.