Apex Legends Aim Series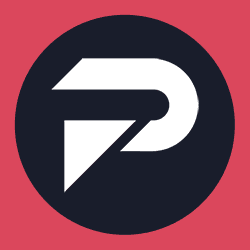 ProGuides
4 Video lessons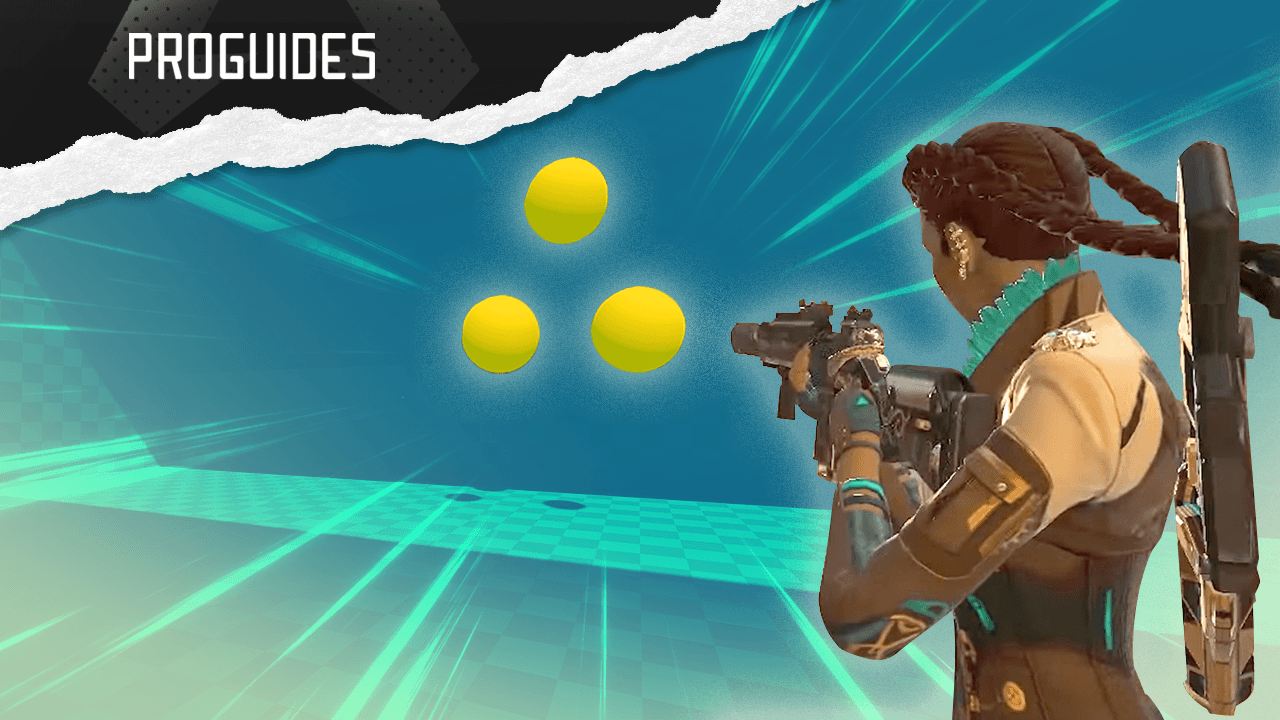 Public release date: 11/23/22
In Apex Legends your aim is one of the most important skills to master. From flicking with a shotgun to tracking with SMGs and Assault Rifles, you have to be a versatile aimer. This playlist will bring you up to speed on how to train your aim properly for Apex Legends.
A number of factors can contribute towards success in Apex Legends, but one core factor, your aim, sits at the center of your game. If you are looking for methods to train your aim, tips on improving your tracking, or some methods to build your muscle memory for better overall consistency, this video is a great first step.

In Apex Legends, using a shotgun can be an overwhelming experience in a number of situations, however, a few missed shots can be the difference between looting your opponent or spectating the rest of the fight. With this video, you can pick up some tips and tricks that can be used to improve your shotgun consistency and help you to start winning more of those close-quarter engagements.

The first match of the day can often become a throwaway match as players take it as an opportunity to warm up their aim and mechanics, but what if you could eliminate the concept of warm-up games entirely? With our Ultimate Warmup Routine video, you can pick out a routine that will work best for your style or approach and start shaking off the cobwebs before your first game.

When it comes to aim there are some simple things that can help you immensely and make you more confident in your abilities. This video will outline 10 tips that can drastically improve your aim game, and help you improve at Apex Legends.