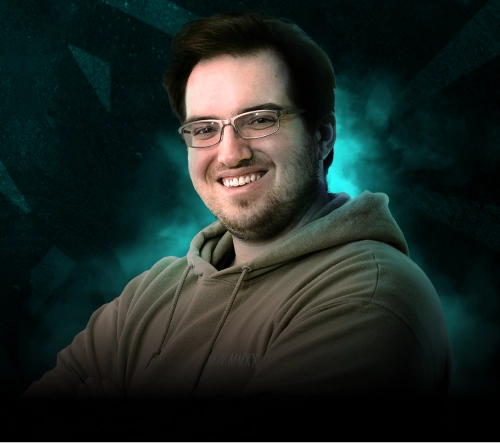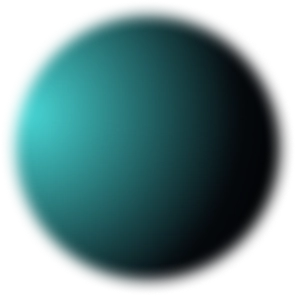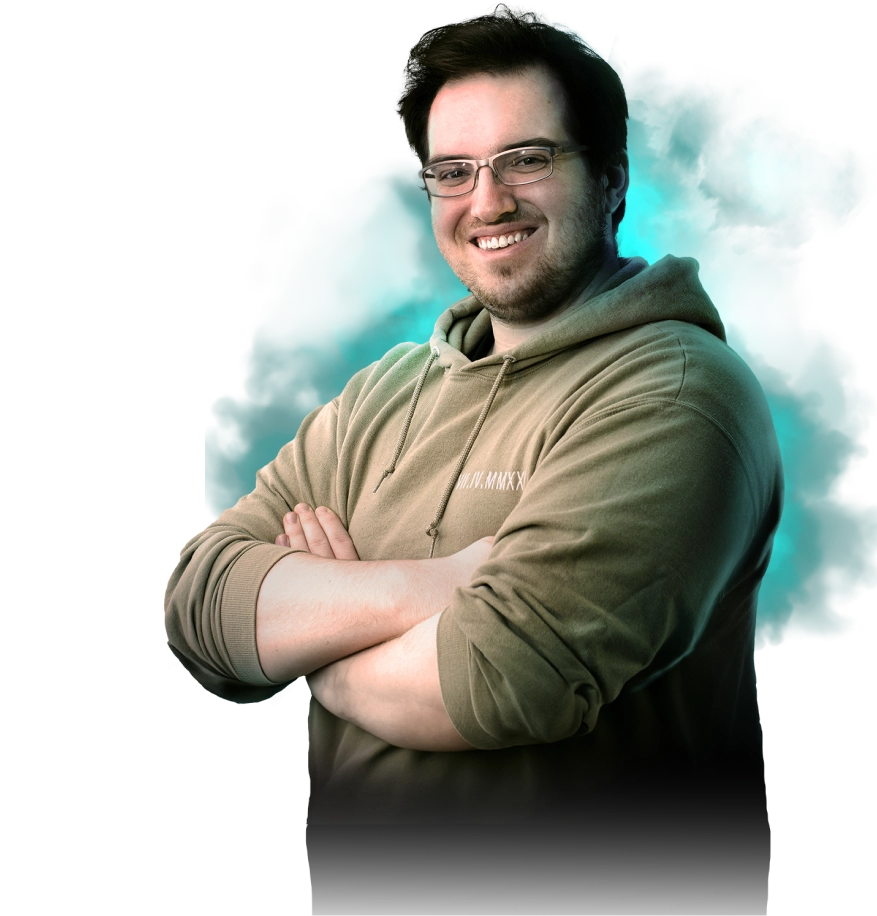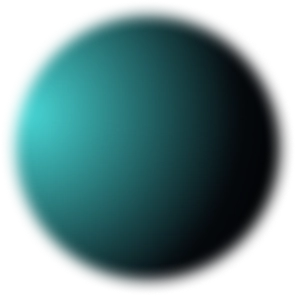 Join over 30 million players improving their skills in competitive gaming genres like FPS & MOBA. Aimlabs is the best way to get better at the games you love to compete in with features like: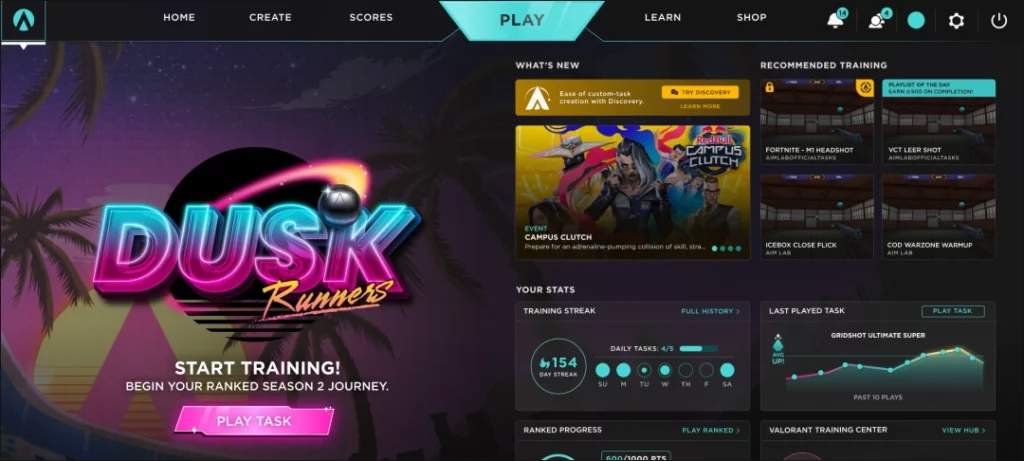 Built by gamers for gamers
As gamers first, we understand there are a lot of games out there and they all are a little bit different. Which is why Aimlabs offers a comprehensive set of tools to improve your aim, regardless of which FPS you play. This includes official Aimlabs tasks and playlists that we create for ourselves, but also ones created by our thriving community. Dive into specifically designed aim training exercises to master the art of flicking, tracking, speed, perception, and cognition and track your progress in Aimlabs while you rank up in the game you love.
Over 29,000 tasks & playlists, and 500 FPS game profiles.
Detailed aim analysis with tips and personalized dashboard.
AI personal assistant that can offer tips and create custom maps on-the-spot.
Official VALORANT & Rainbow Six Siege partner with 1:1 map recreations.
Download the trainer and get started for free:
The science behind our trainer
Aimlabs was built by people who love gaming, who also happen to be a mix of neuroscientists, designers, developers, and computer vision pioneers. Our aim trainer uses a combination of cognitive and sensory assessments to help gamers maximize their performance through gameplay.
Your own personal gaming AI
Aimlabs Discovery is the first generative AI task engine in gaming. Discovery is aware of your gameplay at all times, and is able to give you immediate feedback after tasks, in addition to generating personalized training tasks to help you with specific aspects of training.
Discovery has been trained from our deep repository of knowledge, data, and learnings to not only be an expert at FPS games, but also MOBA games.
See what Discovery is capable of:
Learning that plays like a game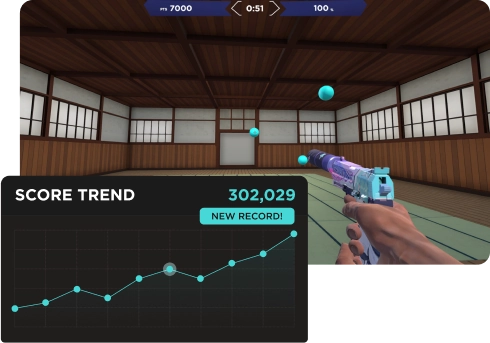 Learn from the
best

of the

best
Whether you choose from over 500+ lessons from over 60+ pros, or on-demand 1:1 coaching with the top 1%, you will take your gaming expertise to new levels across various game genres.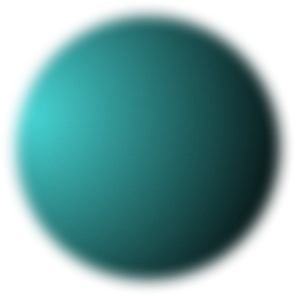 Those are just a couple of the key benefits from our exclusive Aimlabs+ membership. Become a member and gain access to all the benefits Aimlabs+ offers.
Join now and save more than 20%!
(Regular price: $12.99/mo)