Valorant Tips and Tricks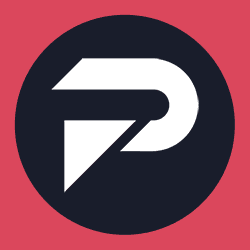 ProGuides
5 Video lessons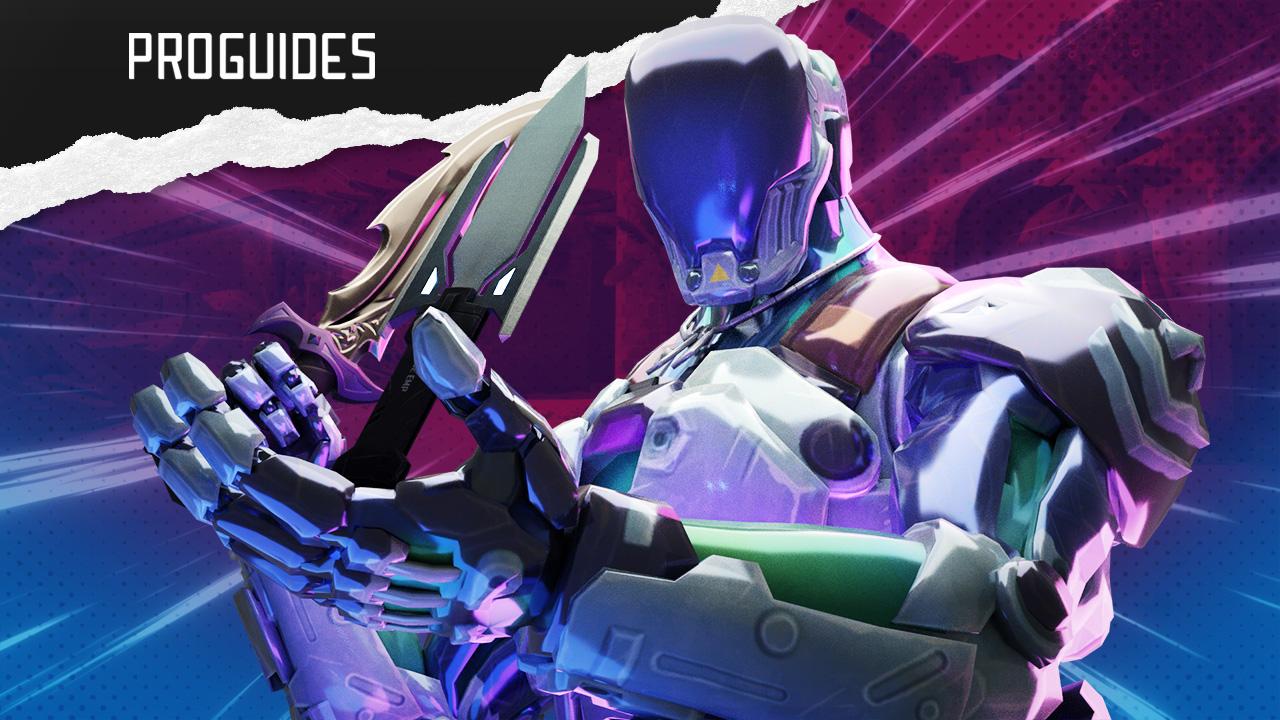 Public release date: 12/5/22
Every Valorant player should have some tricks up their sleeve that they can use to outplay opponents and get some easy kills. In this playlist, you'll learn a multitude of tips and tricks that you can apply directly to your game in order to see instant results.
Most players in Valorant make many mistakes in every single game they play. It's nearly unavoidable with how many skills are required to play the game. However, there are some mistakes that are more common than others and in this video, we'll be showing you five of the most common mistakes that you should avoid making in your own gameplay.

General game knowledge is one of the easiest ways to improve and the results can be seen nearly instantly. That's why we've prepared fifty of the most useful tips and tricks that you can apply directly to your game, and add to your arsenal of plays.

While getting a bunch of kills in Valorant is enjoyable, at the end of the day only one thing should matter: Winning. And when it comes to winning, there are a few rules that you need to understand to find yourself taking home more victories. In this video, you'll learn about five key rules that can help you win more games.

There are some major differences between ranked and unrated. Most players feel a sort of pressure when they're in a ranked match because there's something on the line, ranked points. This video will provide you with some beneficial tips and tricks to help you improve your gameplay when playing ranked matches.

Everybody hates dying to a player they didn't know was there. Have you ever walked past a corner that you never thought someone would be playing and then find yourself dying? Well, these places are actually on every single map, and today we're going to show you 3 sneaky ways to gain advantages over your opponents on all the maps.