AverageJonas Teaches Mastering Your Agent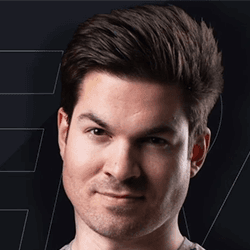 AverageJonas
Understanding Your Role
Lesson 4
In this team-orientated lesson, AverageJonas goes over:
The different types of roles that exist during each round of Valorant

Factors that dictate the most effective use of your abilities

The relationship between communication and ability usage

How information can be converted into either aggressive or defensive plays depending on the situation

Aimlabs Challenge
In your next agent selection phase, take a moment to process what other agents are present on your team and predict what role you will most likely be taking on both offense and defense. If you aren't sure, consider asking a friend or coach for their opinion and discuss. While it isn't important to get every single detail right, preparing yourself and visualizing your role before the game starts will help your in-game focus.