AverageJonas Teaches Mastering Your Agent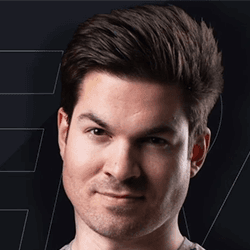 AverageJonas
Team Coordination
Lesson 9
AverageJonas teaches you:
What coordination is and how it contributes to winning a round

How to improve round consistency by coordinating crossfires and other setups

A breakdown of some high value plays Jonas sets up with his teammates on Sova

Aimlabs Challenge
In your next ranked match, identify one or more combination of abilities that your selected agent can perform with a teammate e.g. Sova recon bolt with a smoker. Try to perform this combination at least twice throughout the match. Remember, this may require you to communicate and explain your intentions to teammates to give you the highest chance of success.