AverageJonas Teaches Mastering Your Agent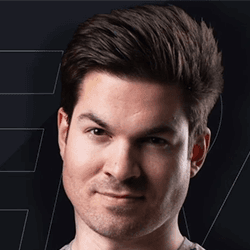 AverageJonas
Resource & Economy Management
Lesson 7
AverageJonas gives you an inside look into the world of high-level Valorant by breaking down:
Economy management and its in-game applications

How to evaluate the relative importance of purchasing abilities, armor, and weapons

Several types of buys and how they connect to round strategy and opponent economy

Aimlabs Challenge
Economy management is a skill that only 1 person needs to understand on your team for everyone to benefit. Using the advice Jonas has given above, try to play the economy for the first 3 rounds of your next several ranked games perfectly. If teammates are not communicating their plan to buy or save, take initiative and dictate the team economy strategy.