AverageJonas Teaches Mastering Your Agent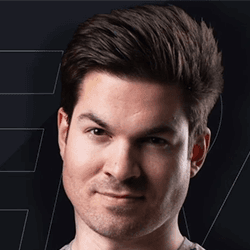 AverageJonas
Do's and Don'ts of Defaulting
Lesson 8
AverageJonas demystifies a commonly heard but often misunderstood concept in Valorant by covering:
What defaulting is and why it has become a dominant strategy at high levels of play

The general goal of defaulting and how to transition your defaults into developing the round

Common mistakes players make while playing default on either side

In-depth breakdowns of Jonas's attacker and defender defaults on Haven

Aimlabs Challenge
Open up a VOD from your favorite player and take notes on how they default on a specific map. Start by asking yourself why they might have landed on this particular default. Aim to emulate some of their habits and ability usage; building this skill will help you develop your own default strategies and improve the consistency of your round starts.