AverageJonas Teaches Mastering Your Agent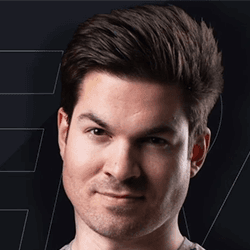 AverageJonas
Jonas explores an often overlooked aspect of Valorant by helping you understand:
How to identify and plan improvement around specific subskills

How to recycle concepts and lineups when playing new agents to speed up learning

Tips for identifying and addressing tilt to make sure you're always playing your top game

Aimlabs Challenge
Following Jonas' above advice, try to identify an aspect of your play that is a potential weakness. Spend 15-20 minutes each day practicing that skill before getting into your ranked games. Examples include:
Deathmatch or studying angles to address aim and crosshair placement related issues.

Custom lobbies to practice lineups and ability usage

Watching POV VODs of your favorite player to identify and incorporate strong aspects of their play into your own.