AverageJonas Teaches Mastering Your Agent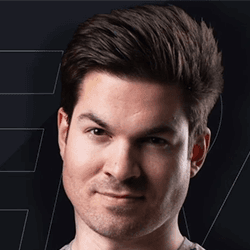 AverageJonas
AverageJonas gives you his advice and wisdom on proper communication, including:
The different styles of communication that players bring to the table in high level games

The different types of important decisions that require good communication to address

What types of information are most important to communicate as a round develops

Several examples of effective communication and how to avoid common mistakes

Aimlabs Challenge
Create a recording of a ranked match that includes your POV and microphone input. During each round, evaluate your communication using the framework that Jonas established in this lesson.
Is your communication:
Relevant?
Concise?
Free from an overly emotional or aggressive tone?