AverageJonas Teaches Mastering Your Agent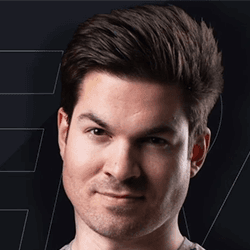 AverageJonas
Adapting To The Meta
Lesson 5
In this lesson, AverageJonas discusses the importance of adapting to an ever changing game, including:
How and why the meta can shift with some examples

The importance of flexibility in contributing to your team

The viability of 1-tricking at a high level and competitive play

Aimlabs Challenge
Take a moment to reflect on your agent pool. General advice dictates you should be able to play at least 1 character of each subclass e.g. duelist, smoker, sentinel at a reasonable level. It is ok to focus on a main agent that you really enjoy but having baseline competence on every role is important when solo queue lobbies may lack diversity.