Psalm Teaches Pro Valorant Fundamentals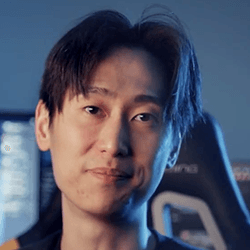 Psalm
Psalm discusses the many ways movement affects the way Valorant is played, including:
How utilizing movement can increase your odds of winning a gunfight or safely secure information without dying

Different peeking techniques and what situations to use them in

The difference between how average players and high-level players use movement

Common mistakes players make with their movement

Aimlabs Challenge
In this lesson, Psalm covered many essential ways of peeking angles that he believes all players should know. In your games this week, focus on incorporating Psalm's advice and varying your movement/peeks based on the situation. Remember: avoid walk-swinging!