Psalm Teaches Pro Valorant Fundamentals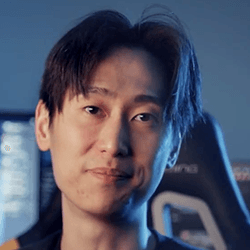 Psalm
Psalm explores the vital importance of Communication in Valorant by teaching you:
What you should be communicating during your rounds and the importance of being specific

The difference between good and bad communication and how to evaluate your own communication

The importance of being self-critical and honest with yourself in identifying your weaknesses as a player and how to improve those areas

His growth mentality and approach to handling tilt

Aimlabs Challenge
This lesson covered Psalm's take on the importance of communication and having the right mindset to grow as a player. In your final games this week, take inspiration from what you learned to identify where you feel your biggest weaknesses as a player are. Put them side by side with the strengths you identified from the very first lesson of this course and use what you learned to help you prioritize your practice time as efficiently as possible. Do you want to index heavily into your strengths? Or do you still have a lot of room to improve on your weaknesses?