Psalm Teaches Pro Valorant Fundamentals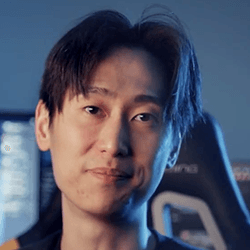 Psalm
Aim and Defaulting
Lesson 2
Psalm explores topics critical to every Valorant player including:
Key factors that affect your ability to aim effectively and allow you to remain consistent.

Different aiming techniques you need to train in order to become a well rounded player

The importance of VOD review in helping you understand your aiming mistakes

The concept of "defaulting" and how it can improve your chances of winning a round

Aimlabs Challenge
Load up a custom game on a map you'd like to perform better on. Explore the map and create mental reference points for various head level positions while factoring in the aim considerations Psalm covered in this lesson. Consider doing this on multiple maps and incorporating this exercise into your warmup routine. Over time, you should notice improvement in your crosshair placement and consistency on these maps.