Psalm Teaches Pro Valorant Fundamentals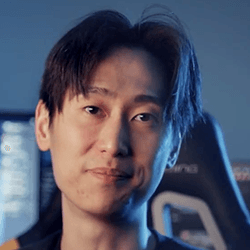 Psalm
Psalm explains how players can more consistently create round winning plays for their team by:
Understanding the factors that go into having good timing

Highlighting examples and scenarios to help you better understand what good timing looks like

Helping you visualize enemy rotations and understanding when you should adjust your playstyle to catch the opponent off guard

Aimlabs Challenge
Watch a POV replay of one or more rounds from a popular Valorant pro or streamer (on Twitch, YouTube, etc.). After a major event occurs (such as a kill or major utility/ultimate is used), pause the replay and then try to predict how any involved players might react around the map. Check your answers by unpausing the replay and seeing how it plays out.