Psalm Teaches Pro Valorant Fundamentals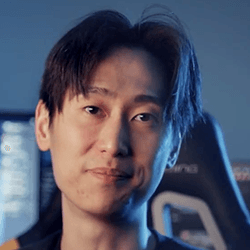 Psalm
Psalm covers his background as a professional esports player and discusses:
His career competing in different esport genres including MOBAs and Battle Royales

What he thinks sets him apart from other players and gives him an edge in every game

Some of the most memorable and challenging moments of his career

Aimlabs Challenge
In this lesson, you learned about Psalm's strengths as a player and how he uses them to set himself apart. For this challenge, conduct some self-reflection and take note of what you think your own strengths are (1-3 things). In your games this week, remind yourself of these and focus on playing to your strengths whenever possible.