Psalm Teaches Pro Valorant Fundamentals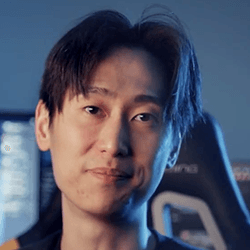 Psalm
Psalm teaches you how the mind of a pro player processes information in Valorant by exploring:
Different sources of information in Valorant and how they can be used to help win more rounds.

How different agents' abilities can contribute to a larger pool of team information

How you utilize gathered information to formulate a plan to win the round.

The information mindgames that happen at the highest levels of play and how you can incorporate them into your own games

Aimlabs Challenge
From this lesson, you learned the biggest priorities of how attackers and defenders should approach using their information. In your next 3-5 ranked matches, make your main focus processing information gathered & circulated amongst your team and formulate plans accordingly. This challenge is all about getting comfortable with formulating plans and trying to execute on them even if they don't always succeed.