Psalm Teaches Pro Valorant Fundamentals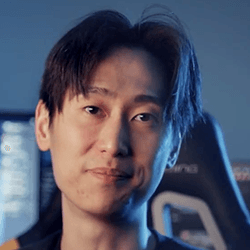 Psalm
Resource Management
Lesson 5
Psalm discusses the best ways to think about your team's economy and utility resources by covering:
The role of utility in Valorant and how players should evaluate the efficiency of their utility usage

Common mistakes players make when it comes to their economy and what they should do instead

An in-depth example of how he would approach using a combination of utility (i.e. smokes and flashes) to maximize his odds of taking a site

Aimlabs Challenge
Following Psalm's advice, look back on one of your recent ranked matches while analyzing when, where, and how you approached your utility usage in each round. Given the information you had, was it possible to get more value out of your utility usage? Take note of any patterns or repeated mistakes you notice.