BrokenBlade Teaches Mastering Top Lane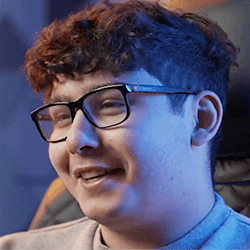 BrokenBlade
BrokenBlade explains how to use your teleport properly by covering:
How to adjust your play to lose the least amount of experience and gold

The ways your teleport usage should vary from game to game and in different matchups

How to define good vs. bad teleports

How you can better secure flanks for yourself in teamfights

The importance of communicating your teleport so teammates can understand your intentions

Aimlabs Challenge
In your next 3-5 ranked games, actively think on every recall timer if you should be teleporting back to lane to catch waves or if you can afford to save it for a potential play elsewhere. Post-laning phase, get in the habit of looking around the map and watching carefully when your teammates are going to fight for the next objective. Actively looking and thinking during these situations is important because every second does matter!