BrokenBlade Teaches Mastering Top Lane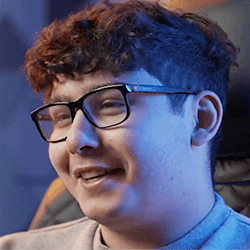 BrokenBlade
BrokenBlade teaches you how to properly approach your laning phase by:
Knowing how to manage your wave properly and different techniques for manipulating minion waves

Improving and practicing your matchup knowledge

Learning how to use your teleport efficiently

How to manage your resources properly

Understanding your power spikes and how to play around them

Aimlabs Challenge
With this chapter's tips on wave management, use your next 3-5 ranked games to evaluate each of your base timings during the first10 minutes of the game. When you recalled, did your wave fully crash under the enemy tower? Was the enemy able to freeze the wave on you because of a bad trade you took? Or was it the enemy Jungler that forced you into a disadvantageous situation? Take special note of any patterns in your play and repeat this until you are able to confidently identify these situations and make conscious decisions that will put you in advantageous situations.