BrokenBlade Teaches Mastering Top Lane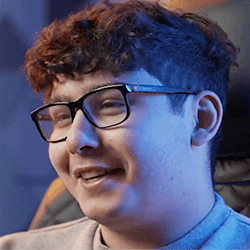 BrokenBlade
BrokenBlade discusses his career and advice for aspiring players by covering:
His first professional games and the impact it had on him

The experience of competing with other aspiring players and the work ethic it took to rise above them

The story of how pro orgs and teams started noticing him

Ways he had to sacrifice in order to become the best

Aimlabs Challenge
For any aspiring player, it's important to understand your personal motivations and to be constantly challenging yourself to improve. In this lesson, BrokenBlade shared what he wants to be remembered for and the legacy he wants to leave behind. Take a few minutes to reflect on what you want to remember about your own esports path, and what you want to be remembered for.