GeneralSniper Teaches Carrying from Top Lane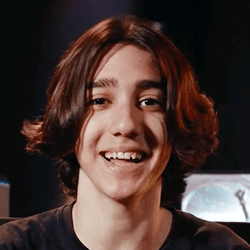 Sniper
Mid-Late game decision making can be a difficult process for many players. GeneralSniper gives out some of his macro secrets such as:
How to be involved in team plays while maintaining a good stream of income for yourself

The value of creating flanks and how to create them on the champions he plays

How map awareness is one of the most important skills to train and improve

Aimlabs Challenge
GeneralSniper explained how top players use map awareness to stay informed in their games. In your next 3-5 ranked matches, make a habit out of checking the mini map and tab-screen every few seconds. This will give you access to new information on what's happening around the map, help you keep track of possible rotations and even prevent possible deaths.