GeneralSniper Teaches Carrying from Top Lane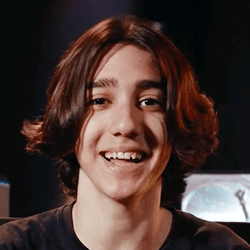 Sniper
GeneralSniper teaches you the mentality that helped him reach rank 1 by exploring:
The importance of keeping a growth mindset

How he handles tilt and actively learns from his mistakes

How he keeps consistency and focus throughout games

The importance of seeking out new ways to improve your game knowledge

Aimlabs Challenge
In this chapter, GeneralSniper highlighted the importance of studying in order to build your matchup knowledge and increase your potential. In your games this week, select a matchup that you struggled with in a recent ranked game and seek out educational resources on YouTube, Twitch, or another informational website to analyze different ways you could have improved your approach to the matchup. This could mean adapting your runes, summoner spells, trading patterns, wave management, etc. for future encounters.