GeneralSniper Teaches Carrying from Top Lane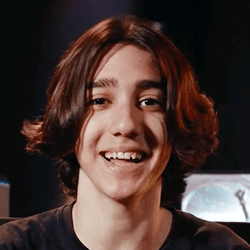 Sniper
GeneralSniper gives you tips on optimizing your in-game settings such as:
His personal take on increasing your mouse DPI for better movement and faster reactions.

The benefits of using the "attack only" command

Prioritizing comfortability for the in-game settings you use

Aimlabs Challenge
If you weren't already familiar with the "attack only" and "attack champions only" commands (or any other settings covered in this lesson), go into Practice Tool or a low-stakes game mode and spend a bit of time practicing using them. These two can help you to stay consistent with landing your auto attacks and may also help you cancel fewer auto attacks.