Pobelter Teaches Advanced Mid Lane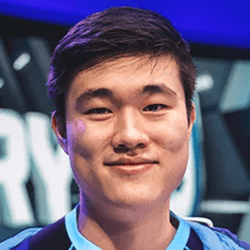 Pobelter
Pobelter discusses how to approach grouping for objectives, covering:
How to achieve the right timing when leaving a side lane to group for objectives

The correct vision control setup to maximize your odds of winning a fight

How to handle common solo queue scenarios around objectives

Aimlabs Challenge
From your match history, download a recent ranked game and quickly analyze each neutral objective play you were a part of. Focusing purely on your own role in that objective contest, ask yourself:
"Was I in position too early or too late for this objective? (i.e. should I have given up a wave or did I push an extra one?)."
Getting in the habit of making this evaluation before each objective will help you improve at being in the right place at the right time.