Yay Teaches Optimal Valorant Training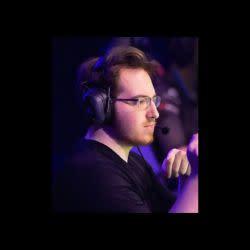 yay
8 Video lessons
Get exclusive, early access before the competition!
Subscribe to
and gain access to this course before it launches to the rest of the world
Public release date: 6/22/23
Jacob "yay" Whitaker is one of the most talented and feared Valorant Pros in the world. His inhuman reactions, precise aim, and calculated playmaking have earned him the nickname "El Diablo" amongst competitors. A meteoric 2022 culminated in yay being crowned Esports Athlete of the Year at the Game Awards, where he edged out other iconic pros including Lee "Faker" Sang-hyeok and Oleksandr "s1mple" Kostyliev.