Yay Teaches Optimal Valorant Training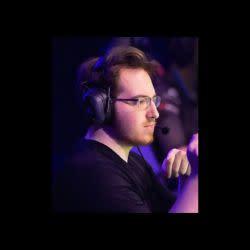 yay
Executing Your Role
Lesson 4
yay explores:
The different essential roles on a team and their respective responsibilities

His recommended agents for each role

What the best players do from each role at the highest levels of play

How team compositions affect the speed and type of plays you should make on the map

Aimlabs Challenge
Something people don't often think about in Valorant is how fast or slow they should play given the agent compositions. In your games this week, try to predict what types of plays may work better for your team's composition and the enemy's from the agent select screen. You could take this a step further by following yay's recommendation of calling faster executes with a double duelist comp, or playing to win the utility war with more sentinels & controllers on your team etc.