Yay Teaches Optimal Valorant Training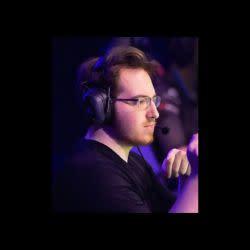 yay
yay demonstrates:
How pro players approach learning a new map and analyze existing maps

The importance of securing ultimate orbs in high-level play

How to identify key areas of a map and the thought process for creating strategies around them

The way site distribution & other factors affect whether a map is attacker or defender favored

Aimlabs Challenge
Map theory is an extremely deep topic that not many players consciously think about when they load up Valorant. Using what yay taught you in this course lesson, challenge yourself to develop one set strategy or default with your most-played agent on each map in the ranked rotation. Remember - strategies often start out as an idea or theory and will take time to improve and eventually perfect!