Yay Teaches Optimal Valorant Training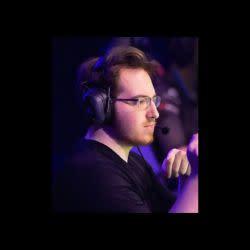 yay
Winning Mentality
Lesson 8
yay offers his advice about:
How to stay confident while avoiding overconfidence

The different ways your mental state can affect your performance

Focusing on results vs. improvement

Adopting and keeping a winning mentality

Aimlabs Challenge
In this course lesson, you learned just how much your mentality can affect performance both in and outside of Valorant. No matter what you're struggling with, taking the time to recognize your own mental state will help you make better decisions. Throughout your games in this next week, focus on doing a mental check in between rounds or in between ranked matches. Share the effect this has on your games with the rest of our Valorant community by posting and using #yaycourse.