Yay Teaches Optimal Valorant Training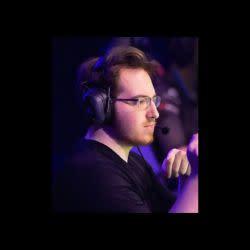 yay
yay teaches you:
Examples of what good and bad communication look and sound like in-game

How to improve your communication and be more easily understood by your teammates

The importance of calling out your utility usage and asking for utility from teammates

His general advice on playing better together with your teammates

Aimlabs Challenge
From this lesson, yay stressed the differences between a pro environment and the averaged ranked game. In your matches this week, follow yay's advice to improve the conciseness and specificity of your communication while also taking the initiative to call out your own utility usage while requesting help from your teammates. Share the impact this has on your ranked games by creating a post and using #yaycourse.