Yay Teaches Optimal Valorant Training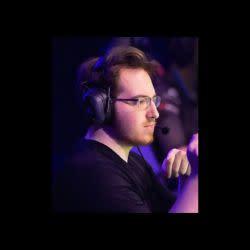 yay
Aim & Crosshair Placement
Lesson 3
yay teaches you the secrets behind his legendary aim, including:
The importance of consistently good crosshair placement and what it looks like in-game

Differences between how lower ranked players clear angles compared to pro players

How the map layout affects the way you need to adjust your crosshair placement

yay's personal suggestions on how to use Aimlabs to improve your aim in Valorant

How to jump peek and what situations to use it in

Aimlabs Challenge
yay covered a number of critical topics in this lesson so it might be overwhelming to try and implement them all at once. In your games this week, try to focus on one of these key concepts while focusing less on KDA and more on consistency. To better hold yourself accountable, post the skill you want to work on using the #yaycourse and create a follow-up post to share your experience at the end of the week!