Scump Teaches Pro Call of Duty Fundamentals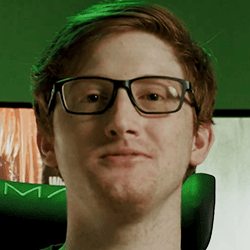 Scump
Scump explores the vitally important concept of of communication in COD by teaching you:
How proper communication contributes to winning rounds.

A framework for you to evaluate your own communication

The importance of maintaining appropriate tone and attitude in your communication

The essential types of information and how they help your team develop the right game plan

Aimlabs Challenge
Practice callouts by loading up a custom game with yourself and at least 1 teammate or friend. Position yourself in a common spot and quiz each other on how to efficiently describe where one person is standing and what they are aiming at. This exercise should support your ability to quickly and efficiently communicate information about the enemy team in game with some practice.