Aphromoo Teaches Support Map Control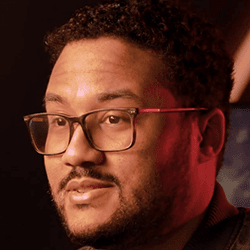 Aphromoo
Strong Side vs. Weak Side
Lesson 4
Aphromoo teaches you the concept of strong vs. weak side and how to apply it by offering you:
His take on recognizing your team's win conditions

Advice for losing as little as possible when playing weak side

Ways to snowball advantages when on strong side

Tips for better understanding your Jungler's intentions and knowing what to do when he's not playing around you

Aimlabs Challenge
Look back on a few of your recent games (or next ones) and your performance especially during the laning phase. Identify whether you were most likely on strong side or weak side before evaluating how well you played. When on strong side, were you trading aggressively at good windows and setting your jungler & team up to capitalize? On weak side, how good were you at neutralizing the enemy's strong side? Your goal in the long term should be consistency in being able to adapt to both situations and adjust your playstyle accordingly.