Aphromoo Teaches Support Map Control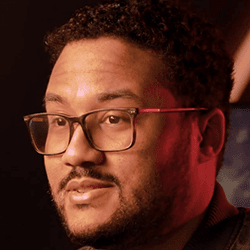 Aphromoo
Aphromoo teaches you how to orient your vision when you're on the back foot by:
Helping you understand how your wave state affects you and your team's vision

Teaching you when and how to contest wards and vision

Giving his advice for how to play from behind and where to place your control wards

Offering you strategies that allow you to abuse vision control in key areas to set up your comeback

Aimlabs Challenge
In this segment, Aphromoo offered lots of valuable insights for how to play as a support when behind. In your games this week, whenever you find yourself playing from behind (whether it's a gold deficit or map control disadvantage), make sure you're doing whatever you can to apply the concepts he covered from this lesson. Remember: it's the small details and decisions that can really add up to helping your team make a comeback.