Aphromoo Teaches Support Map Control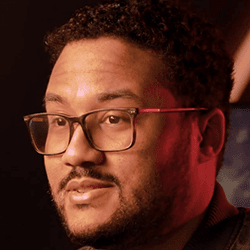 Aphromoo
"The Facilitator"
Lesson 2
Aphromoo teaches you how to improve your chances of winning by being a facilitator, covering:
How to use your time most efficiently as a support

Different ways to get your team on the same page through communication

How properly managing your own lane's minion waves can help you impact the rest of the map

The importance of understanding the lane dynamics and matchups of the rest of the map

Aimlabs Challenge
In this lesson, Aphromoo emphasized the importance of expanding your game knowledge beyond only your lane. Test yourself by predicting how each of the individual Top, Jungle, Mid, and Bottom lane matchups will go for your next 3-5 ranked games. In general do you think the matchup is favorable or unfavorable? In the 3 major lanes, which lane do you think is more likely to be mostly pushing or getting pushed in? Consider doing this for some of your recently played games as well.