Aphromoo Teaches Support Map Control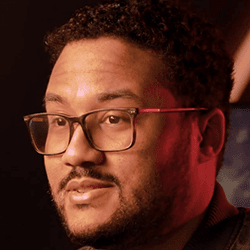 Aphromoo
Contesting Objectives
Lesson 10
Aphromoo helps you understand how to approach objective control by teaching you:
How to understand and apply the concept of tempo

How to know if you're strong enough to fight

The factors that might lead you to give up an objective completely

The value in crossmapping and how it impacts your chances of winning

Aimlabs Challenge
Top teams and players like Aphromoo know how to consistently evaluate objectives and make the right decisions around if and how to contest them. In your next 3-5 ranked games, place a primary focus on deciding early and communicating whether or not you want to contest an objective as a team. In situations where you choose not to, think about what you can do to be proactive about setting up a crossmap play.