Aphromoo Teaches Support Map Control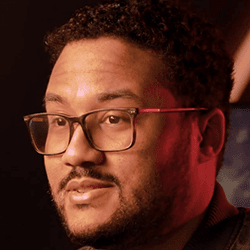 Aphromoo
Aphromoo explains his thought process for early game planning by highlighting:
Ways to find advantages from L1

The importance of leashing your Jungler properly

How you can manage waves to intentionally create different scenarios for yourself

The importance of playing to your lane's win conditions

Aimlabs Challenge
Whether it's solo queue or a competitive setting, planning proper early games is essential to ensuring a comfortable game for the team. For your next 3-5 ranked games during the first 5 minutes, focus on always having a game plan that addresses at least your Level 1 plan, lane matchup, and jungle pathing. Whenever possible, organize an early invade if your team comp is superior, or plan a defensive strategy against champs such as Blitzcrank, Pyke, Thresh.