Aphromoo Teaches Support Map Control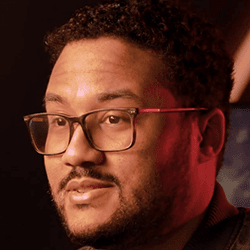 Aphromoo
Aphromoo teaches you how to approach teamfighting as a support player, including:
How to space in teamfights and the importance of properly spacing around skill shots

How to understand the most effective position for your champion

Engaging and how to avoid getting engaged on

How to cut your losses and when to avoid teamfights entirely

Aimlabs Challenge
Since support is such a resource-limited role, it can be difficult to evaluate your teamfight performance. In this lesson, you learned how to orient your positioning and role within teamfights based on your pick. Analyze your last 3-5 games, paying special attention to your teamfight performance. Were you consistently in the right spot (peel/dive/engage) for your champion? Win or lose, how consistent are you at fulfilling your role? Improving this skill will dramatically increase your personal performance and impact within your ranked games.