Aphromoo Teaches Support Map Control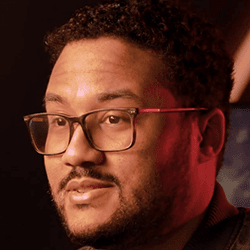 Aphromoo
Aggressive Vision
Lesson 6
Aphromoo teaches you how snowball your advantages when playing from ahead by showing you:
How to ward for key areas that your team will later control

How to find good recall timers to refill your wards

Ways to contest and hold vision when your opponent fights for map control

The value in protecting your weak side while maintaining your presence on your strongside

Aimlabs Challenge
In this segment, Aphromoo offered lots of valuable insights for how to play as a support when ahead. In your games this week, whenever you find yourself playing from ahead, make sure you're doing whatever you can to apply the concepts he covered from this lesson. Given the snowball nature of many solo queue games, consistently doing your part will help your team build small advantages into bigger ones.