Aphromoo Teaches Support Map Control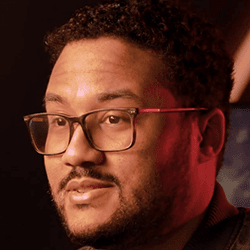 Aphromoo
Mid & Late Game Macro
Lesson 8
Aphromoo explains important factors to consider during the mid/late game and touches on:
When the mid and late stages of the game start

What to do before and after taking a certain objective

How to properly measure your success as a support

The importance of contesting Mid lane and how to control it

Comeback mechanics and strategies for playing from behind

Aimlabs Challenge
With this lesson, you learned important concepts that should help you better navigate the chaotic later stages of the game with your team. Use this information in your next few games to consciously identify when you should be with your ADC or when you should be making vision plays with your jungler. Some helpful questions to ask yourself might be - how important is mid priority versus setting up control over a neutral objective? Is my jungler available to set up vision with me or are they still clearing camps?