Aphromoo Teaches Support Map Control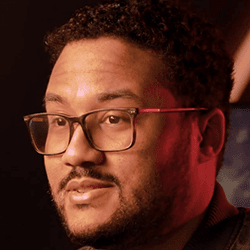 Aphromoo
Aphromoo discusses synergy and how it affects team dynamics in all levels of play by exploring:
The importance of pattern recognition when it comes to different map states and movements

Communication with your lane partner and adjusting to their playstyle

The synergistic relationship between the support and jungle roles

Split-second decision making based on the goals and intentions of your teammates and their champions

Aimlabs Challenge
While it's important to have good synergy with every member of your team in different situations, Aphromoo specifically highlighted the Support and Jungle relationship in this lesson. In your next 3-5 ranked games, work on having consistently good synergy with them by paying close attention to their ganking intentions, grouping with them for vision control particularly after you get your sightstone upgrade, and ensuring they have a good leash/start whenever possible. In the long term, this emphasis will help make both roles more effective in every game you play.