Snip3Down Teaches Apex Legends Fundamentals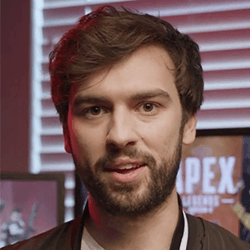 Snip3Down
Practice & Preparation
Lesson 10
Snip3down gives you important practice tips including:
Things to look for when analyzing your own gameplay

What tournament preparation looks like for pro teams

Areas of Apex gameplay you should focus on and train

Why weapon and legend comfortability is critical

Aimlabs Challenge
This chapter taught us how pros use footage from their own games to improve. Improve your own self analysis and VOD review skills by reviewing at least 3 games or important clips from your games this week. Bonus points for doing this with your teammates which will give all of you valuable feedback and additional perspectives.