TenZ Teaches Pro Competitive Valorant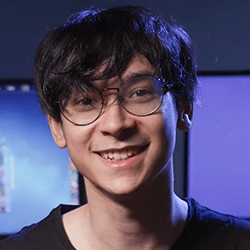 TenZ
In this macro-focused lesson, Tenz helps you understand:
What good map control looks like

How gaining map control lowers risk in your play and opens up opportunities

What defaulting and set strats are and how to implement them into your own play

Ways to decide between fully hitting a bomb site vs. faking

Aimlabs Challenge
Analyze 3 winning rounds from a recent professional match (on YouTube, Twitch, etc.) in which the attacking team won. Pay close attention to the winning team's approach and how that led into the map control which won the round. Record personal notes on things that stick out to you and try to implement what you can in your next ranked session.