TenZ Teaches Pro Competitive Valorant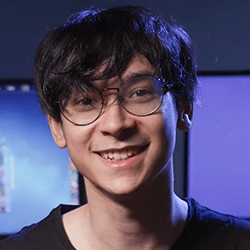 TenZ
Learn how Tyson navigates high-pressure situations through:
Being decisive and communicating decisions quickly with teammates

Techniques such as trigger discipline and when to use them to compound advantages

Baiting enemy utility and evaluating which abilities are worth more than others

Analyzing decision-making in pro play

Aimlabs Challenge
Follow Tyson's advice and analyze a recent professional match (on YouTube, Twitch, etc.). Pay close attention to how individual players are reacting to utility or trying to bait utility from their opponents. Record personal notes on things that stick out to you and try to implement what you can in your next ranked session.