TenZ Teaches Pro Competitive Valorant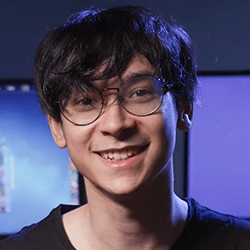 TenZ
TenZ teaches you how to take your game to the next level by understanding:
How good and bad positioning impact the outcome of your fights

What an off-angle is and how to use them

Crouching and other movement techniques - good or bad?

The importance of mixing up your position and mindgaming your opponents

Aimlabs Challenge
Take TenZ's recommendation from this chapter and conduct some self VOD review on your positioning. After playing 3-5 ranked games, look back on critical moments while asking yourself these key questions:
Where could I stand to make that situation better?

What other ways could I have improved my chances in that play?

To what extent does my positioning factor into the position of my teammates and enemies?
Record your conclusions and any patterns you notice.